THE JOURNEY with Donny Mac
Welcome to "The Journey" with Donny Mac, a podcast that brings together the passions of music and faith for an uplifting and inspiring listening experience. Each episode features live recordings of original music and musical covers performed by host Donny Mac, mixed with candid conversations about the journey of life and walking in faith. "The Journey" with Donny Mac is a place where you can find encouragement, guidance, and a deeper connection with God. So join Donny on this musical journey and discover the transformative power of faith.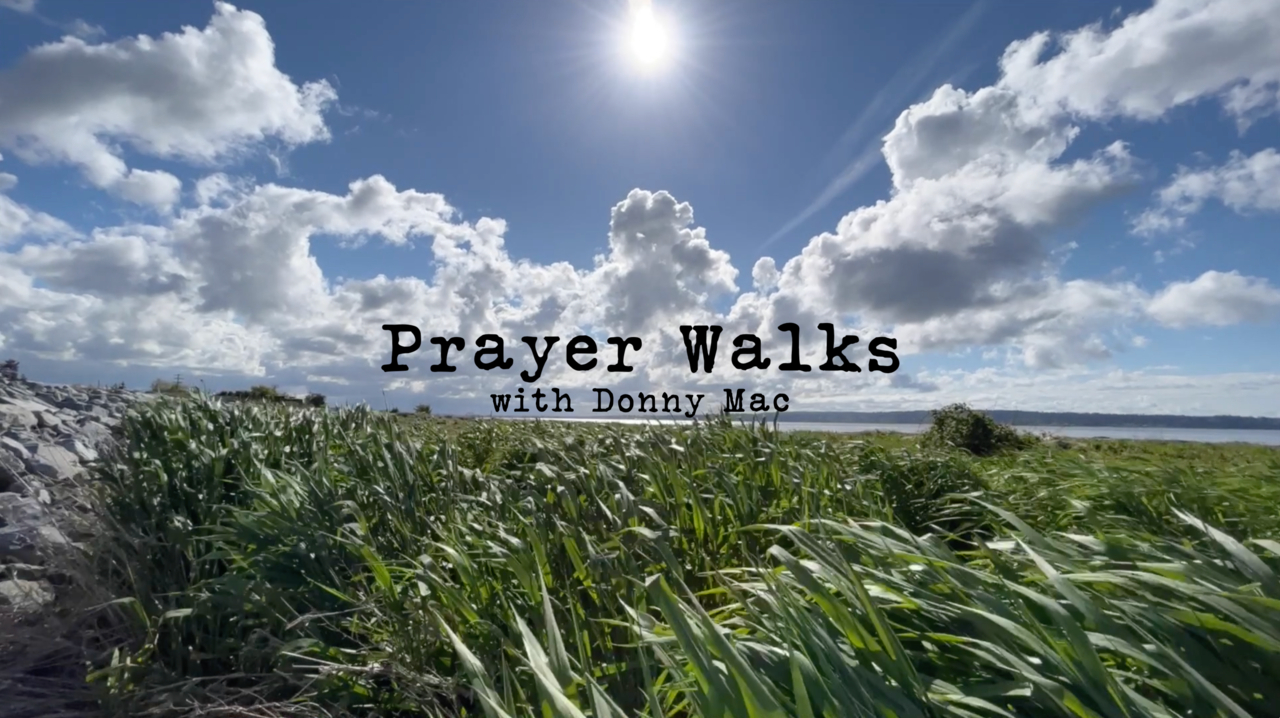 Prayer Walks with Donny Mac
Join me on my prayer walks as we ask questions and pray together.